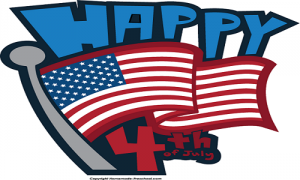 Join us for a neighborhood Independence Day celebration!
Fire truck parade at 10:30am, followed by the annual pool party from 11am to 1pm. Pizza, kids' coin toss, prizes – you won't want to miss it! The fire truck parade will start from the pool parking lot and drive through the neighborhood.
Be sure to decorate your bikes, scooters, and strollers! We'll have some fun things to give out to the kids too.